City Bicycle
European cities with public bicycle systems. This is an incomplete list.
Sep 2011, Berlin DE (1/2)

Sep 2011, Berlin DE (2/2)

Jun 2010, Nancy FR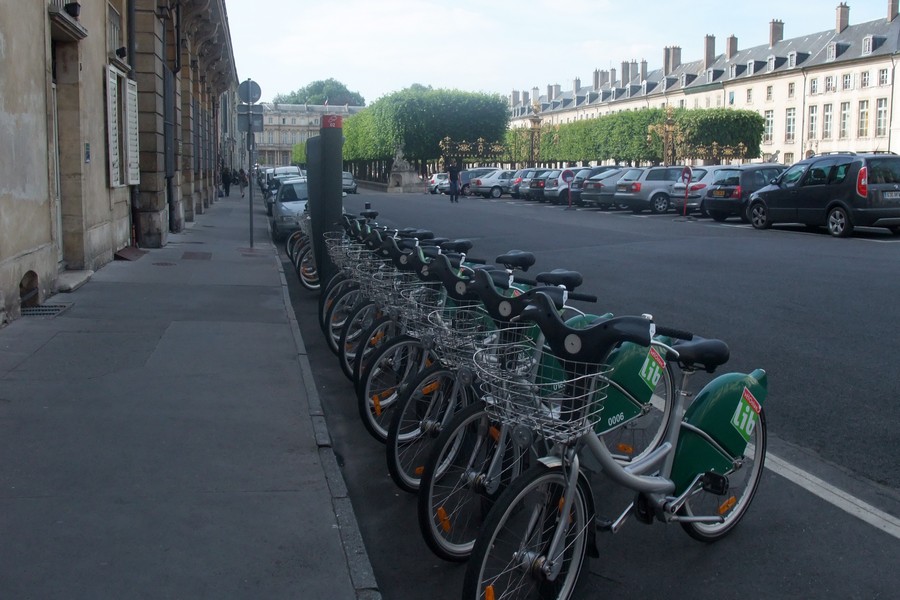 Aug 2009, Vel'oh Luxembourg LU

Jan 2009, Brussel BE
Paris, Brussel, Luxembourg, Göteborg and many other cities uses a bicycle sharing system called CycloCity from JCDecaux.

Jan 2009, Bicing, Barcelona ES

Apr 2008, Two way egg rolling path? Versailles FR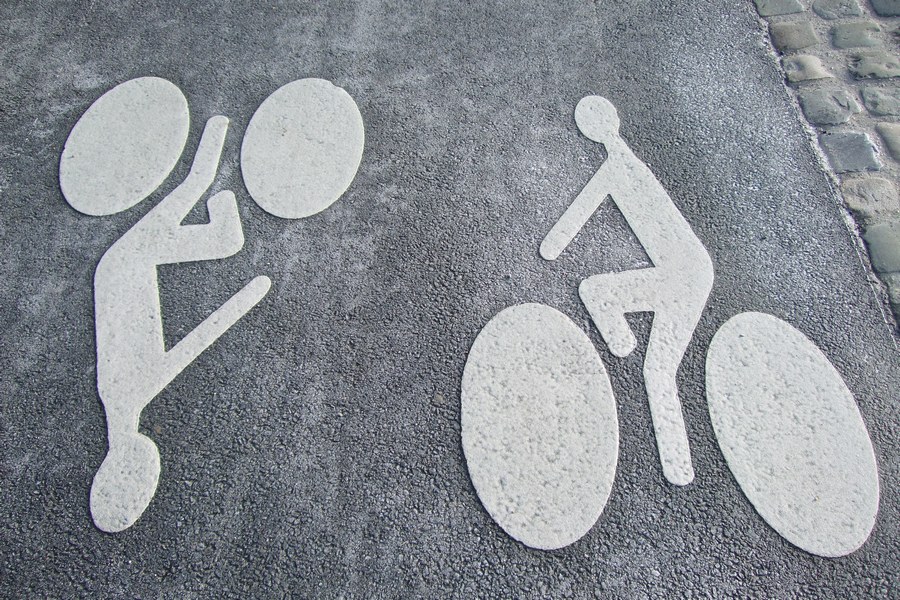 Apr 2008, Vélib' city bicycle at statue of liberty, Paris FR

Nov 2007, Vélib', Paris FR

List of bicycle sharing systems world wide.
About bicycle sharing systems in general.

---
Page link: <http://foersom.org/ElecVehicle/CityBicycle.html>
Edited: 2013-05-27